Saturday, 2 January 2016
9 Pakistanis Who Are Absolutely Killing It With Photoshop!
These Pakistanis are absolutely killing it with Photoshop!
Paey In The Sky!

Iker Shoaib Casillas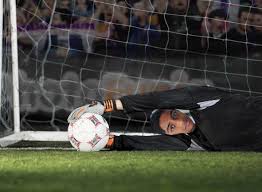 Hey! Wanna Franship Me?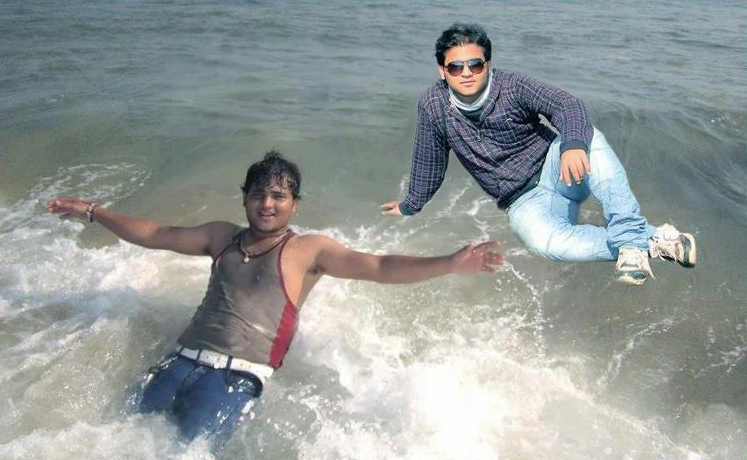 I Am My Favourite Hero!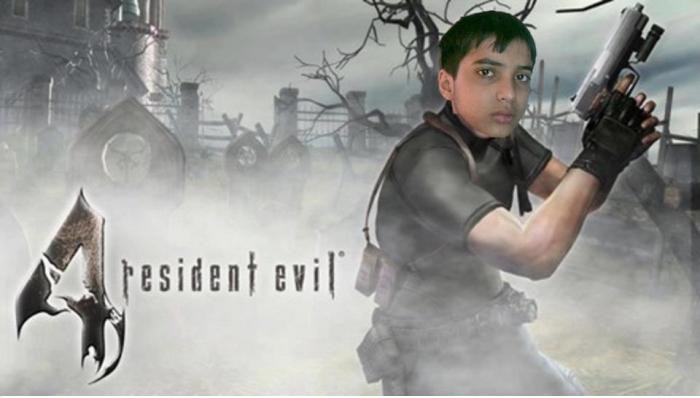 Yeah, Baby! That's My Ride!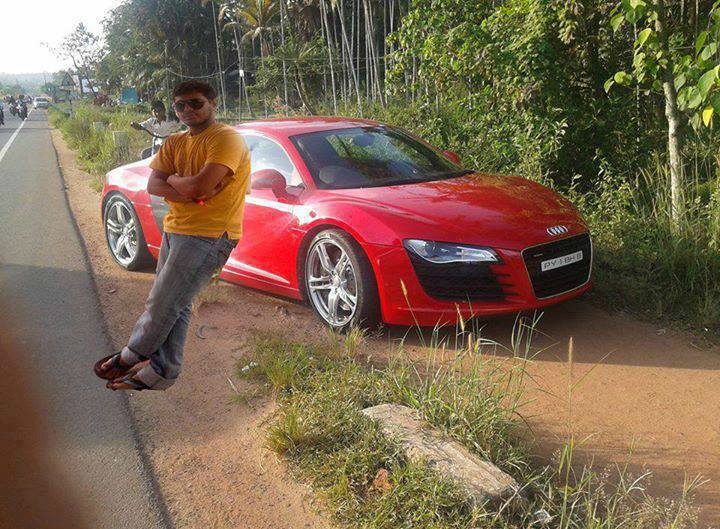 Wanna Rose, Roz Roz?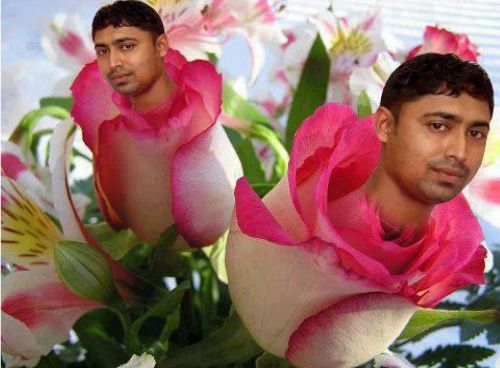 Photoshop Ker Hassad Na Ker!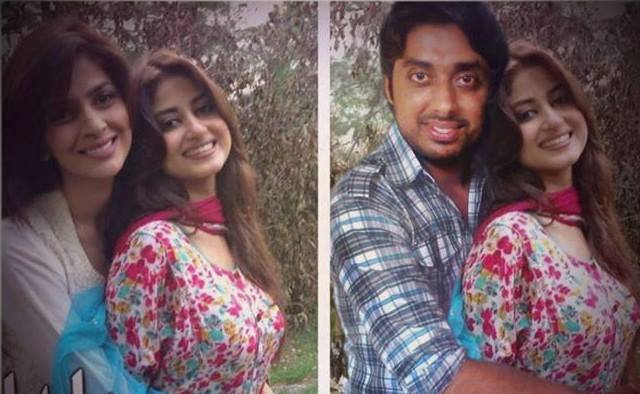 Pliss, Don't Jalus!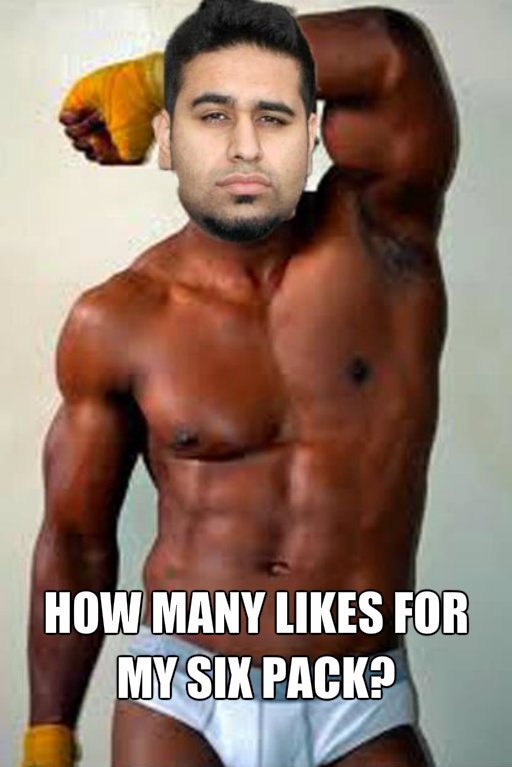 Me, My Garlfrend And The Air Pot!